Inspiration:
I've recently moved back to my condo in Dallas. After unpacking I noticed something missing... artwork. Of course, walking around shops , art stores and on the internet-- I couldn't find anything that I really liked. My home is a cross between Shabby Chic (although I like to call it Shabby Geek) and a Museum book/gift store (all of the traveling I've done I've collected a lot of keep sakes). So I needed to find artwork that complimented this.
I had found some pieces I had really fallen in love with at
Restoration Hardware.
IN particular the maps and the Blueprints! But looking at the price tag... I nearly had a heart attack.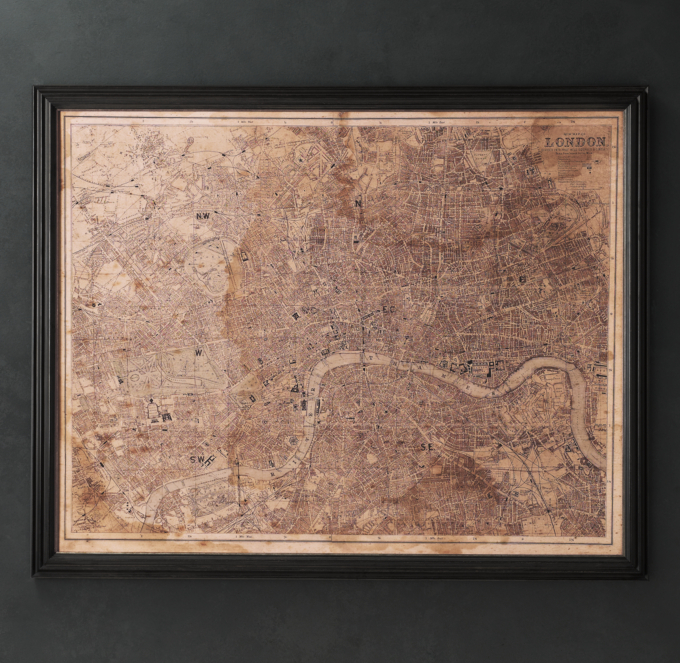 Plus, it wasn't the exact map that I wanted...
Overall Concept:
Be able to create large artwork for hanging that didn't cost over 50.00 unframed.
High Level Things to Consider:
Where to get a large image?
Once you got it, how to get it up without needing expensive frames or printing.
Technique.
Where to get the large image?
I have had a variety of poster ideas stashed.
Mostly keeping them for work (previous post about getting Marketing into Universities), but a lot of times when I see a really neat T-Shirt, Postcard... I think how neat it would be to be a large poster.
I always gravitate to Posters that are both useful... and make me smile when I see it.
or one of these: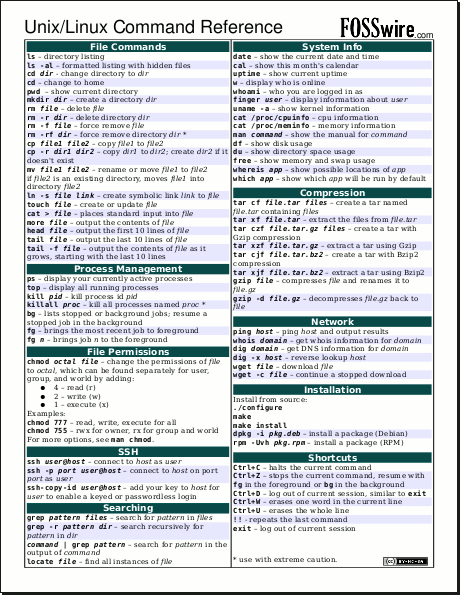 I adore Deviant Art, there are a lot of art enthusiasts on there-- if you ever want something really neat and unique, go there... make sure to show your support and to LET THEM KNOW that you like their art! Search Terms: Schematics, Blueprints, Maps, Movie Titles or Character Names.
Whatever the image I chose I needed it to be:
at least 450DPi (Dots per Inch)
Saved in a format that didn't compress too much of the information.
Luckily I have photoshop.
Where to get it printed:
Now that I had images I was interested in, I had to get a physical copy of it.
I first went to Zazzle.com or Art.com to price out how much it would cost to do an "official" photo.
Upwards of 300.00 for anything over 24", so that was out of the question for me.
What I did notice was that I liked how the Canvas looked even though it wasn't framed.
Canvas at Michaels and Joann's is always on sale-- and I hadn't seen many that were over 30.00... plus I didn't need to frame it to get it on the wall!
The Engineering Print:
I had gotten large chip schematics printed at Staples before for work. I decided to try that avenue and found the following:
Large Prints for Colour cost: 40.00 and can get up to 36" x 24"
Engineering Prints can get up to 48" x 36" and only cost 5.00. The difference was paper quality and that Engineering prints had to be black and white only.
So I found an image that would be a good trial:
The
Soyuz Rocket-
Blueprint- I had spent an entire two weeks in NASA in high school broadcasting for the JASON PROJECT (wonder if that is still around?) and got to spend a lot of time in one of the older rockets.
6.00 later for two prints -- I had it printed in both black with white then inverted the image in PhotoShop and sent it in for White and Black. I wanted to compare.
I chose the black background and white images... I felt it was more Russian (I did this later with the Comodore 64 Schematic and chose the white, looks about the same).
Then, I found a matching Canvas size. 24 x 36
Trimmed the print.
Then gathered the material:
All you really need is the print + Canvas + Modge Podge or some Gel Medium and an applicator.
If you want it to lay down better, with less air bubbles, I'd start from the top of the print and work your way down. Glue the back to the canvas, then cover the front to seal it in.
If you notice, there will be little air pockets here and there.
I rather liked the textured look, but if you don't like it, you need to work in slower batches, squeezing out the air packets before moving forward. I would do just one side first, let it completely dry and then glue the rest down.
Alternatively, you can piece your image together in pieces (just be careful that you may have seams).
Notice the seam half way down the image?
Once you get the entire print glued down and dried... then you can work on painting the edges.
Since my photo was black I just wanted to cover my edges with paint.
This gave the canvas + Print a gallery look to it.
So now I have custom art work that is perfect for my house! :-)
If you are interested here's a dropbox link for other posters that I was thinking of doing/done.
https://www.dropbox.com/sh/xbj3a4w3mxsdcxh/e5bKpkBvfk
enjoy!